Founded in 1999, edgearchitecture is a multidisciplinary architecture studio.
Crafting concepts and building experiences across Australia, the Pacific Islands and Europe.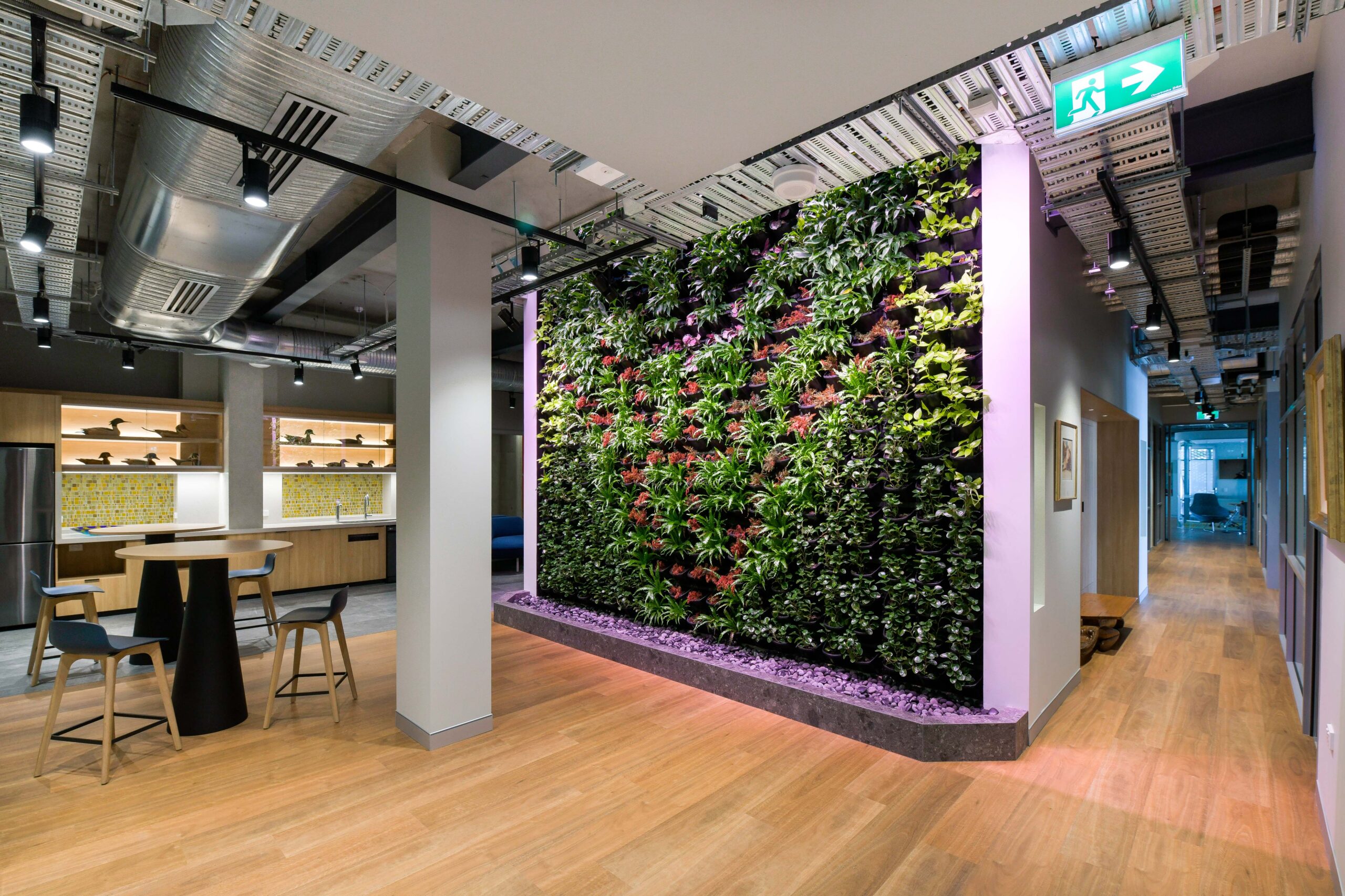 Design :
We tailor our design services to meet your requirements. Some projects proceed in a linear fashion from a hand sketch through to a resolved idea while other projects require an iterative process with changes made along the way to arrive at a resolved idea. Services we can provide include hand sketches, 3D drawings, 3D Rendering, Virtual Reality simulations and fly-through animations among other things.
Approvals :
The approval process can be confusing to navigate, with several different approval pathways available, an array of acronyms and council requirements to negotiate. As experienced professionals, we work with you to identify the most appropriate pathway for your project, whether that is through an application to Council or another path such as Complying Development.
Once we have identified and agreed on an approval strategy we work with and coordinate a team of external consultants to prepare an application to seek the necessary approvals to bring the design to reality.
Construction :
Prior to commencing building on site, we further describe (through detailed drawings and schedules) the quality of the details, materials and finishes necessary to meet your requirements. Additionally, we are directly involved with the construction stage to ensure the work is carried out to exacting standards.
The architecture of edgearchitecture is inspired by the cultural and climatic nuances of its context, integrating architectural landscape, water features and blurring the distinction between interior and exterior. Projects display sensitivity to the inherent beauty of natural material expressed through the clarity of construction details and elemental architectural expression.
"We abuse land because we regard it as a commodity belonging to us. When we see land as a community to which we belong, we may begin to use it with love and respect." – Aldo Leopold
We believe in creating positive spatial experiences for our end users and are dedicated to making a difference through well considered design, building stronger communities.
"A design isn't finished until someone is using it." – Brenda Laurel
People
edgearchitecture is a team of collaborative, innovative thinkers who enjoy contributing to enhancing the urban environment with quality designed projects.
Our team consists of experienced architects, supported by a management/administration team. Although we communicate mostly in English, we can undertake projects in various languages including French, Spanish, and Dutch.
Each employee enriches the studio with his own architectural culture, knowledge and experience. We like to compare ourselves to the crew of an Volvo Ocean Race sailboat… a team with the same passion for architecture and common values, integrity, commitment, creative freedom, dialogue, solidarity and respect. These are the core of our team spirit.
Past collaborations : Michael Lequeu, Anaïs Ordonneau
Australian Institute of Architecture Regional Award
Trinity Beach House – Honorable Mention
2019
Australian Institute of Architecture Regional Award
Castaways Resort & Spa
2011
Australian Institute of Architecture Regional Award
Redlynch Residence
2009
Gordon Beath through his architecture practice edgearchitecture, has successfully completed four projects for me with three being in Sydney. Our fourth project, located in Forest Lodge, is commencing construction in November 2020. Gordon's skills in design, coordination & communication on each phase of our projects from commencement to completion are exemplary. Gordon has fine attention to detail and has the ability to effectively administer a construction contract.  Having worked with Gordon in the 7 years, I would not work with any other architect.  
Client: Laina, Sydney, 2013 – ongoing
My partner and I recently asked the great team at edgearchitecture to design and manage the build of a unique verandah to fit with our house.
I can't speak highly enough as to the service and professionalism which they gave to the job.
We would highly recommend Gordon and Michael from edgearchitecture for your next house – I know that we will use them again for our next project.
Client: Scott & Tony, Cairns, 2019
"The resuscitation of tourism infrastructure is an important and ongoing requirement for relevance and commercial success. This is particularly important for assets in the tropical zone where extremes of climate and heavy wear and tear require renewal over short time frames.
The Mission Beach frontage for the Castaways Resort has been skillfully re-positioned as a major element of the resort experience with the public space renewed with a tactile and subtle interplay of new timber elements, pools and integrated place making concepts"
Client: Castaways Resort, Mission Beach, 2010
Shortly after purchasing our land in Redlynch Valley Estate, without any experience in building or building design, we formulated a thoroughly researched list of architects & draftspersons. Individual discussions followed and these efforts were to engage assistance with our project.
With each of these meetings we discussed our required specifics: To maximise the use of the lot size, increase the opportunities of Redlynch Valley views from as many aspects of the house as possible, the importance of air flow & material alternatives for tropical and green living. To us the challenge was that these factors could not be prioritised, they were all of equal importance.
From our very first meeting with Gordon, we both immediately warmed to him. Not only did he share our philosophies, for us the point of difference with edgearchitecutre, is that their work is not just about a suitable structure – it is all embracing of a living space that evokes both mystery & comfort, when absorbing the surroundings.
During construction we have lived only a street away & have marvelled at the interest, intrigue & neighbourly admiration that its progress raised.
Now, frequently people enquire about our satisfaction with our new home. Quite simply, our reply is that Gordon & his team far exceeded our expectations. We have a unique part of the world to live in & our home is so much more than anything we could have ever imagined.
Client: Soady Family, Cairns, 2005