PASSIONATE ABOUT WHAT WE DO
Within the agency there is no predefined style, we adapt our creativity to a specific client, to a specific project or to a unique location. Our signature lies with the mastery of details, the reinterpretation of local materials with a contemporary architectural style based on strong concepts.
Our architecture is a meeting point.
Of a place, a client and a strong desire to create a pure, minimal and elegant architecture. Of our sensitivity to preserve and enhance the spirit and character of the location. Of listening and being inspired. Of our aspirations and multi-cultural references informed by our experiences, travels and literature.
We can be just as inspired by the purity of traditional Japanese architecture, the elegant simplicity of the queenslander, the refinement of an Island resort, by the major works of Peter Zumthor or of contemporary spaces from Australia, Brazil, Belgium, Sweden or Spain.
These meetings are born out of desire for the creation of spaces of simplicity, harmony, serenity, elegance, subtle luxury and ultimately pleasure.
"Our opportunity, as designers, is to learn how to handle the complexity, rather than shy away from it, and to realize that the big art of design is to make complicated things simple." – Tim Parsey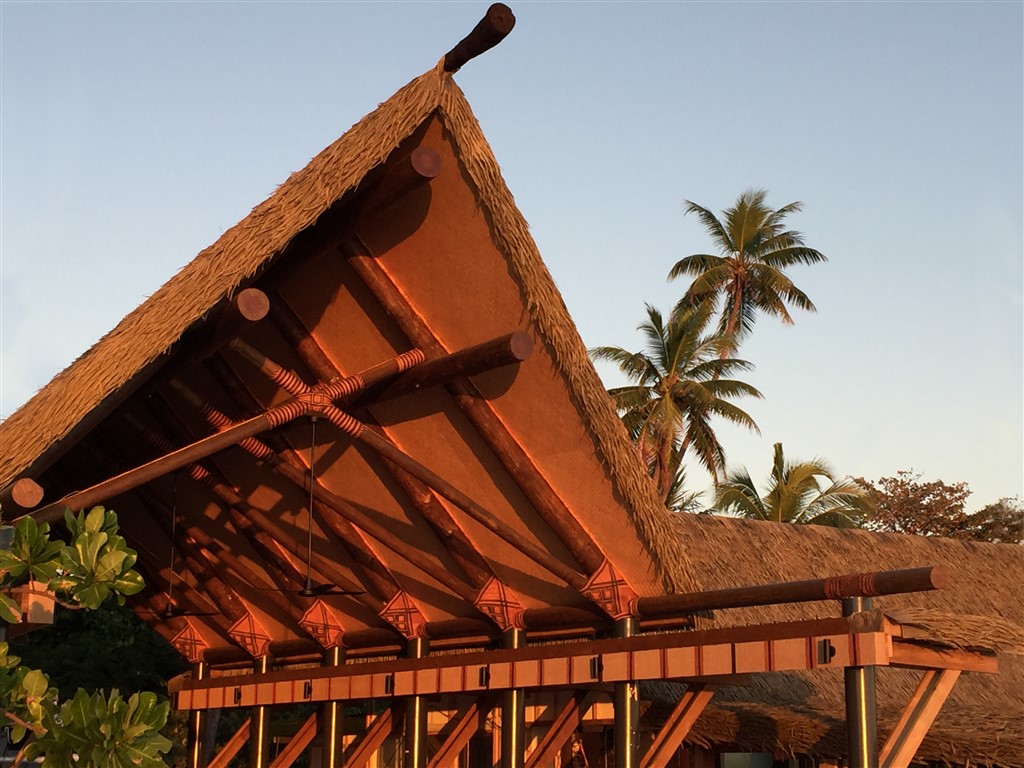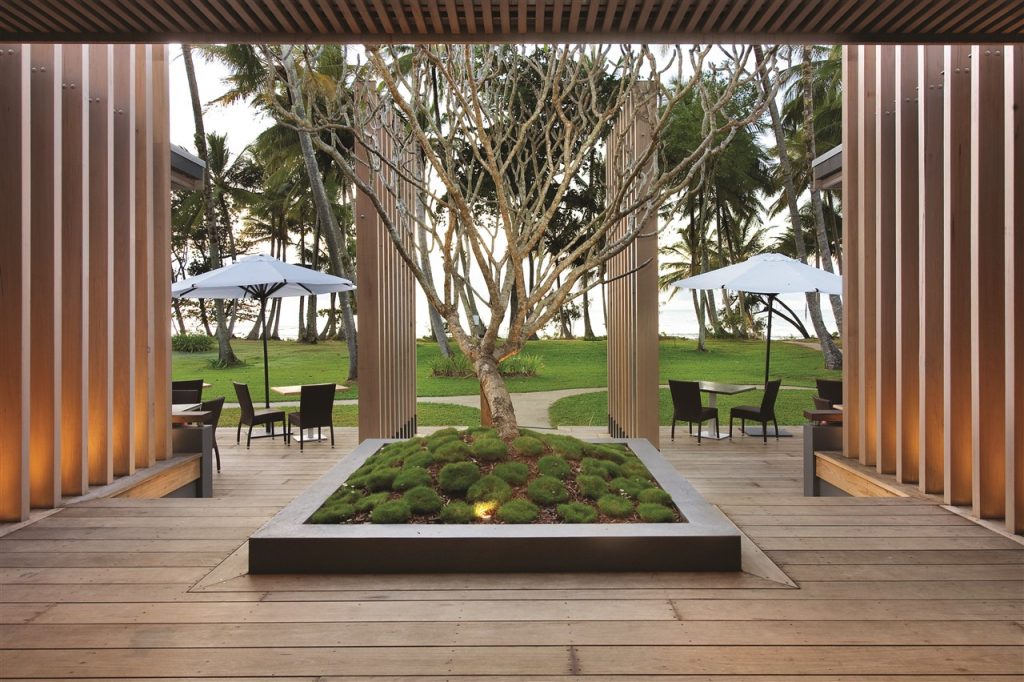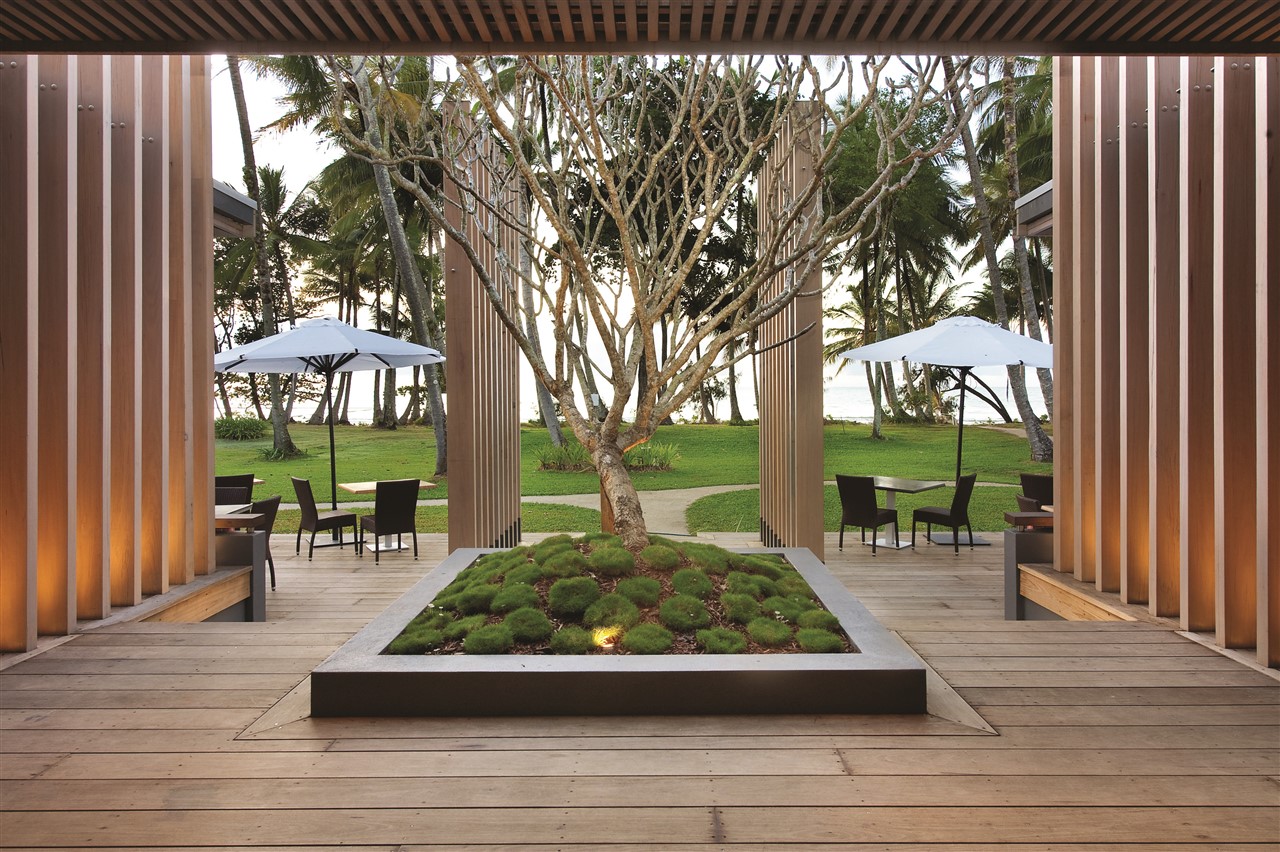 The architecture of edgearchitecutre is inspired by the cultural and climatic nuances of its context, integrating architectural landscape, water features and blurring the distinction between interior and exterior. Projects display sensitivity to the inherent beauty of natural material expressed through the clarity of construction details and elemental architectural expression.
"We abuse land because we regard it as a commodity belonging to us. When we see land as a community to which we belong, we may begin to use it with love and respect." – Aldo Leopold
We believe in creating positive spatial experiences for our end users and are dedicated to making a difference through well considered design, building stronger communities.
Talking about the fact that we center all our projects on the human experience and its place within the space.
"A design isn't finished until someone is using it." – Brenda Laurel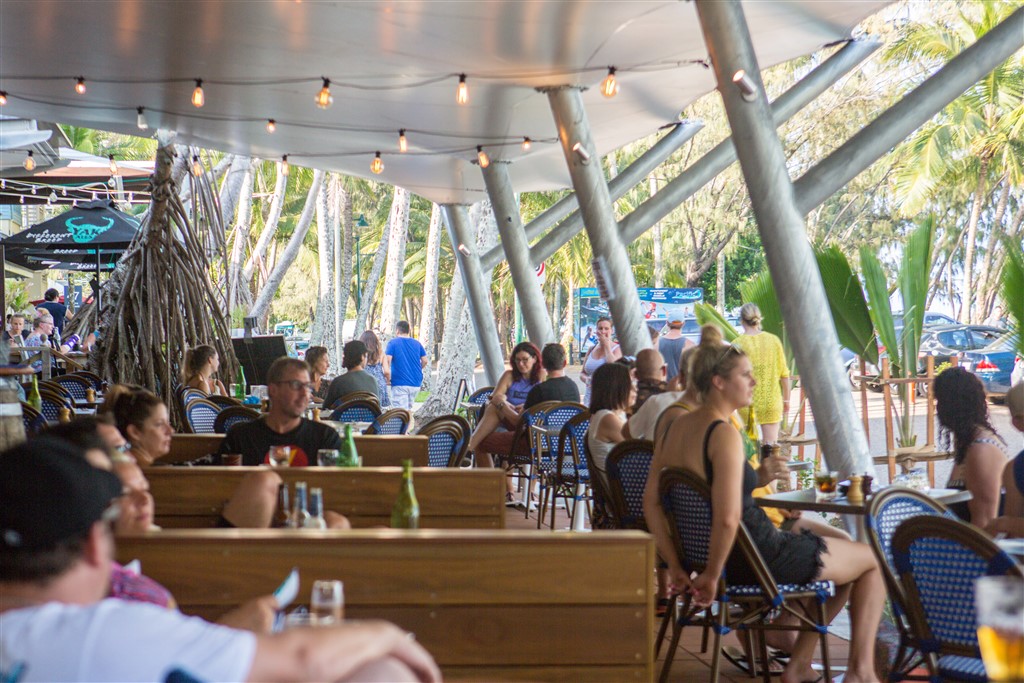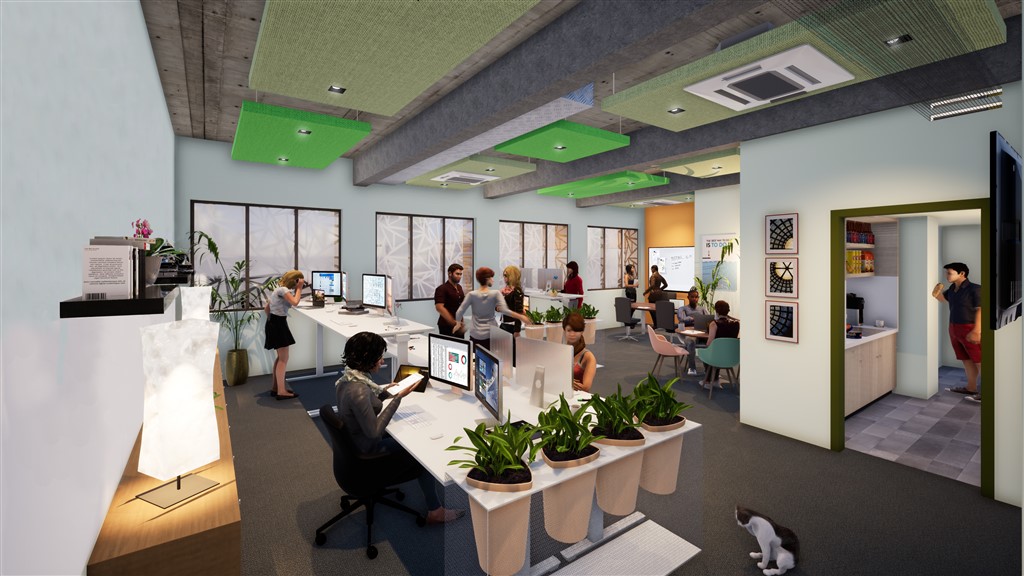 Talking about the team spirit within the office but also team spirit with clients and contractors for the best projects outcomes
We've come together from many different backgrounds, united by our passion for working critically—and with curiosity, integrity and camaraderie.
Our shared goal: to design elegant, effective and environmentally responsive solutions for an intentionally broad range of clients.
"For me, architecture is not just creating a space to protect people but to make them dream as well." – Mario Botta
Former team members : Anais Ordonneau, Samuel Morris
EXPERIENCE, KNOWLEDGE, IMAGINATION, TEAM, ENTHUSIASM, COMMITMENT, INNOVATION, RESPONSIBLE